The CervPro™ Electric Pulse Cervical Massager
Customer Reviews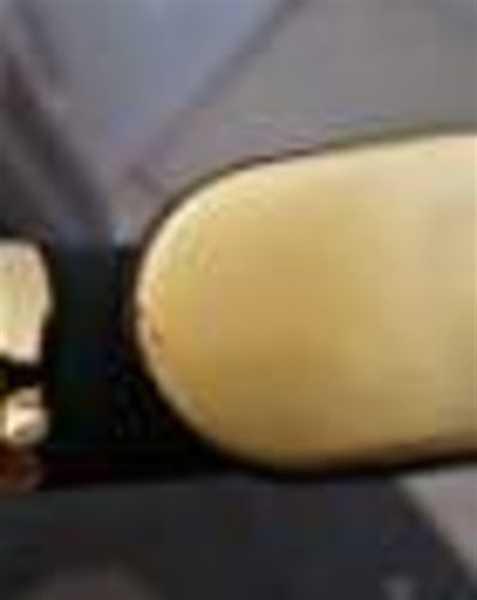 11/10/2019
Had a really tight neck, After one week of using it my physical therapist saw a huge difference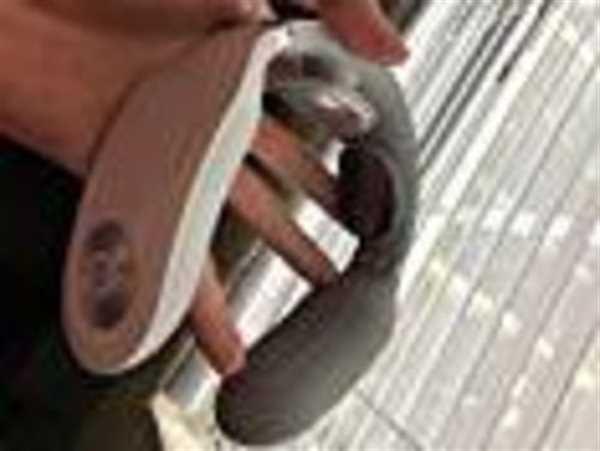 11/10/2019
WOW what an amazing product, I have a bad neck and my doctor said next step is to do injections, I bought this hoping it will help, it's amazing and powerful, just be sure you wipe your neck with water. Far as I can stand it is level 7 it will make my neck twitch during its pulses. I do not know how anyone could withstand level 12. It shuts off automatically after 15 min, I just push the power button on and go at it for another 15 minutes and did it again, battery lasts for long time. I still have neck problem but not as bad after using this and I'm thinking about canceling the injections. I highly recommend this.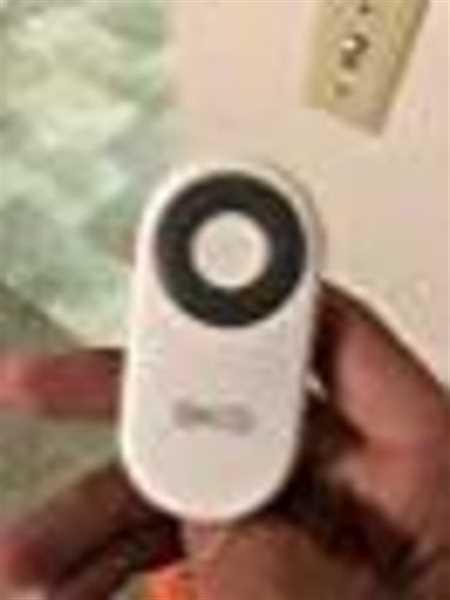 11/10/2019
I have one of those big shiatsu type neck massagers that are filled with balls that rotate & move around behind your neck and give you an actual physical pressure & motion massage. That is not what this does. This just sends an electrical stimulation into your skin as a form of Massage, just like a regular TENS unit. Be aware of that if you're considering this unit. Perhaps that's exactly what you're looking for & if so this might be great for you. I f you're expecting actual motion and pressure massage this is not going to give you what you want.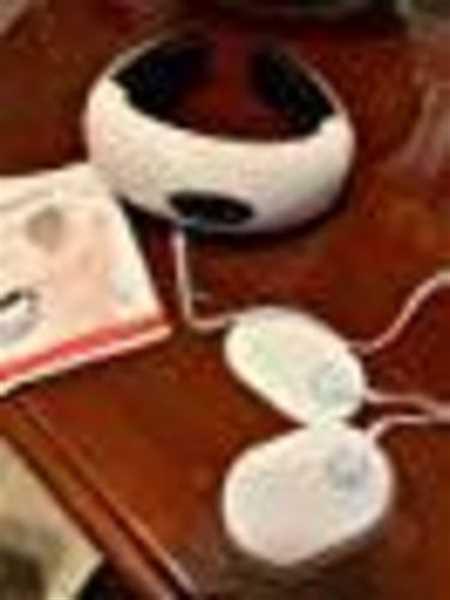 11/10/2019
When I received this unit, I read the instruction booklet first and got scared because there were so many warnings! I was most concerned because I wear an insulin pump and was worried that the neck massager would interfere with my pump. However, after checking with customer service, I was assured that it would be OK to use and not affect my pump at all. I experience a little discomfort with it being so stiff around my neck, but the benefits outweigh that. I am pleased with how long the charge lasts with my usage. The biggest benefit is the heat feature. This helps my neck the most and I love it. It takes care of a stiff neck better than anything else I have tried. I also like how you can wear it to the store, etc. and not get too many looks from people. Overall, a good product that took some getting to used to in the beginning, but now is just great for making my neck feel so much better ! ! !
11/10/2019
This neck massager is very cool, it's a very small format and really well designed which makes it perfect for travel. It feels like something from the future compared to other massagers in the market Or something that Apple would design and make. It is easily recharged with the included micro usb cable. The heat function works great and definitely helps you relax. While the electrical pulse technology works deeper than skin level helping relax muscles. Completely different type of massager compared to the physical shiatsu style massagers. Overall it works quite well and eliminates 90%+ of neck aches when we have used it.