---
Customer Reviews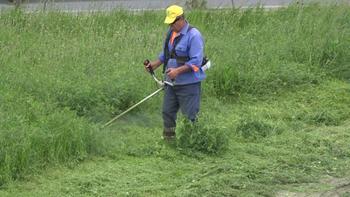 06/24/2020
I recommend this product
So let me start with I am not normally one to write reviews, but holy ****, I bought this for some brush cutting and tried it out and progressively got bigger with what I was cutting to see what it could do, I was extremely pleased and pleasantly surprised when I was able to cut down some trees that were up to about 6 inches, it tore through everything I threw at it and went fast, way quicker than my chainsaw. I bought the 2 pack just Incase I damaged one, after clearing about 1/2 acre of heavily wooded land, just the stuff under 6 inches, I ended up giving the second one to my father in law because it was so well built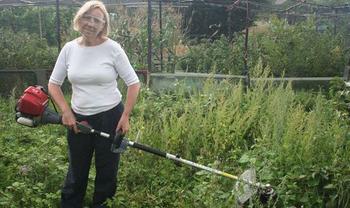 06/22/2020
I recommend this product
Used it to clear overgrown flower gardens with Thorn bushes and small oak trees. Worked great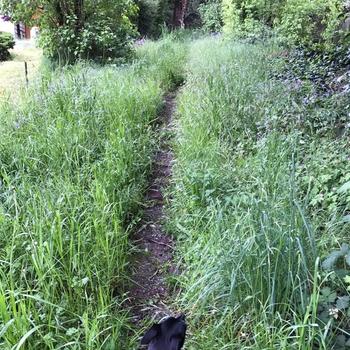 06/18/2020
I recommend this product
Purchased these blades to use with my **** wacker to cut down small to medium brush including blackberry vines.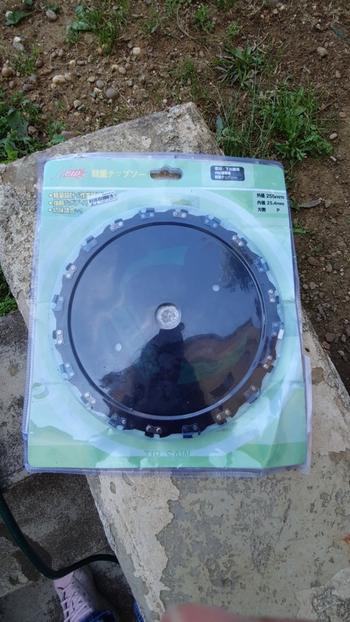 05/26/2020
I recommend this product
I am an elderly woman with 4 acres to keep up. My family won't let me have chain saw but I have a great **** eater that is compatible with these blades and I have cut dow small trees and big azaleas with no problem. The chain around them could be sharpened but I now have 6 blades and will eventually have someone sharpen the ones I have worn out, I would recommend this highly and I am sure I will be buying more!
07/07/2020
I recommend this product
EXCELLENT TOOL!!! Wish I had purchased this sooner. It makes the job so much easier! It destroys small brush that my string trimmer can't touch and it cuts trees up to 3 inches rapidly with ease. It sharpens easily and stays sharp for awhile.
06/13/2020
I recommend this product
I haven't had the opportunity to use these yet but they look well built and the item description is accurate.
04/09/2020
I recommend this product
Works great. But the gear head on the bottom of shaft gets really hot. Even took it apart and re grease the gears. Have to find the right rpm for cutting or I get too much vibration. Troy built four cycle motor. Just need a heavy duty shaft to handle this
03/24/2020
I recommend this product
My husband ordered these. They adapter was not included for installation and everything was written in Chinese - no kind of instructions. They did accept a return and refunded our money with no problem, though