---
Customer Reviews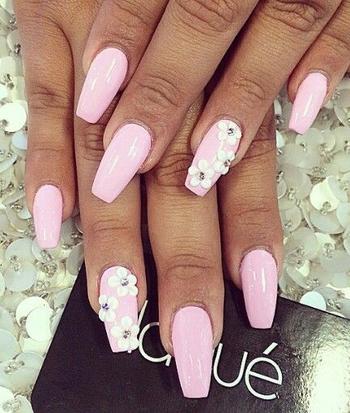 08/18/2020
I recommend this product
Brushes are great quality! I went into depth and showed the brushes in a YouTube review video! I paired them with nail art gels and created a sunflower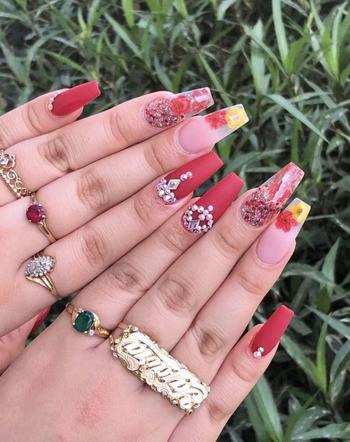 08/17/2020
I recommend this product
They work as great as I imagined. I could possibly be doing it wrong. I'll keep working.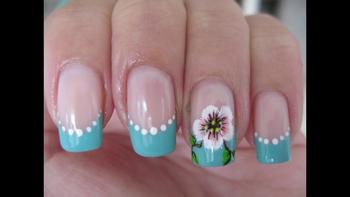 08/10/2020
I recommend this product
They a look good and were delivered on time. I'm not too sure how to use it yet so once I figure that out I'll post pics. So far none of them has fallen apart. Sadly they don't come with covers but overall cant wait to try them out.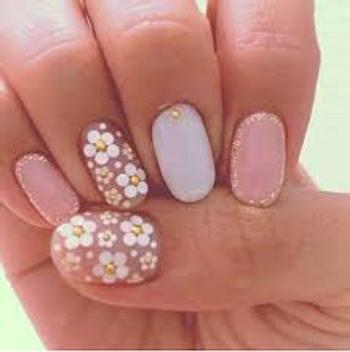 08/10/2020
I recommend this product
It did take a little long to receive them, but once I got them they are amazingly sturdy, does its job, and fun.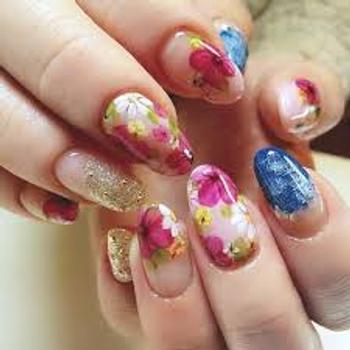 08/02/2020
I recommend this product
I recently started painting rocks again. It is so relaxing and I often surprise myself. I ordered this 8 pc nail brush set to use to make awesome flowers on my rocks and also for my daughter to practice with as she is in school for cosmetology. She loves doing nails and practicing different techniques to make really cool art work. These brushes really do help to make pretty flowers and leaves. I was skeptical but they are easy to use and are great quality. Each brush is individually held within a tube so no more crushed and destroyed bristles. I can't wait to see what pretty ideas we come up with as we continue to use these and get better. So far would recommend for nails or rocks!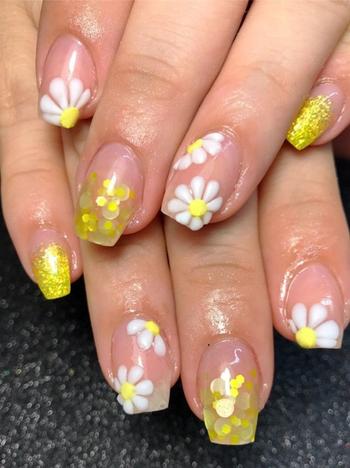 07/17/2020
I recommend this product
Great brushes. Can easily make lots of flower designs on nails.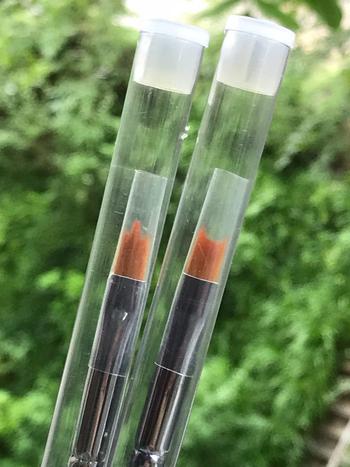 06/23/2020
I recommend this product
Love these brushes. Great and easier way to do flower designs on nails. It takes a lot of less time then it did before! 5 Stars!!!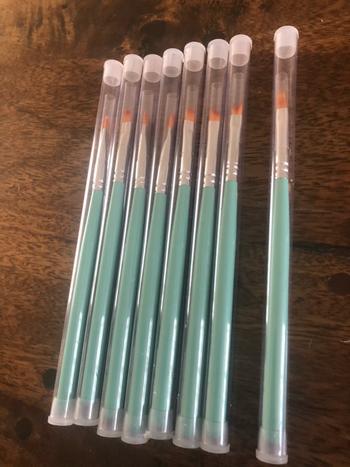 04/21/2020
I recommend this product
Brushes are great quality! I went into depth and showed the brushes in a YouTube review video! I paired them with nail art gels and created a sunflower