---
Customer Reviews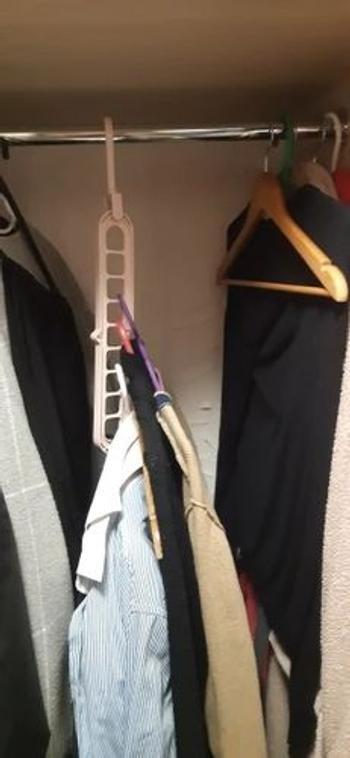 01/17/2021
.
I love the product .it fits me so great. This support socks feel so soft and comfortable and great support. Ilove to use when i do my walking exercises and arpund the house w my chores. I have a wonderful shopping experienced alpha sole .i also love that my order c ame fast Thats mostly customers love ..thanks again and God bless.i will recommend d to others ..family and frens..
Milley N.

Canada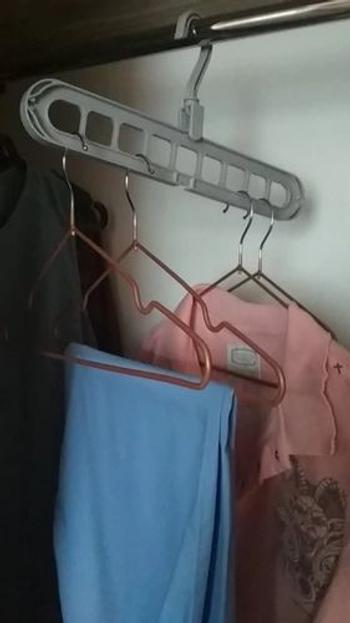 01/17/2021
.
My order has been received, just have not had time to sort all my shirts out!!
victoria

Canada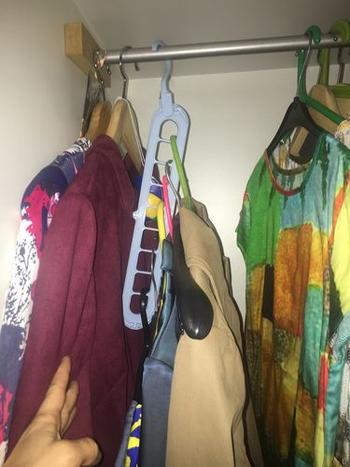 01/17/2021
they are very strong
Hangers have certainly made more space in my wardrobe but I have found too much weight on them pulls the hanger off the hook. I had to redistribute the clothes so not too much weight on one hanger. The hangers are useful just don't overload them.
sandra

Canada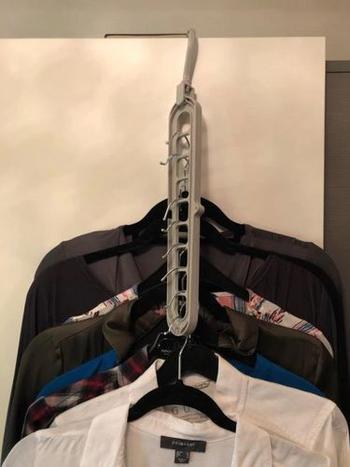 01/17/2021
.
I am very impressed with the hangers my clothes are now not getting wrinkled and crushed a very good thing thank you
leon

Canada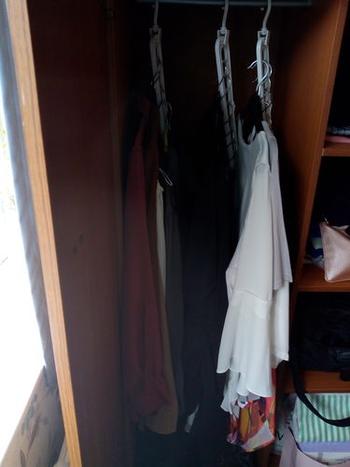 01/17/2021
Great Buy
I love these hangers. They have given me more space in my closet so now I can get some new things!!!
leslie

Canada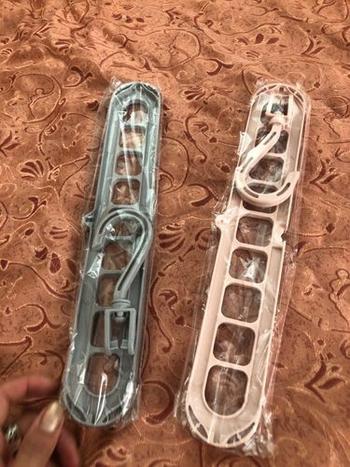 01/17/2021
great shipping
Excellent product very happy I got three of them ,my wardrobe looks so tidy
Janet

Canada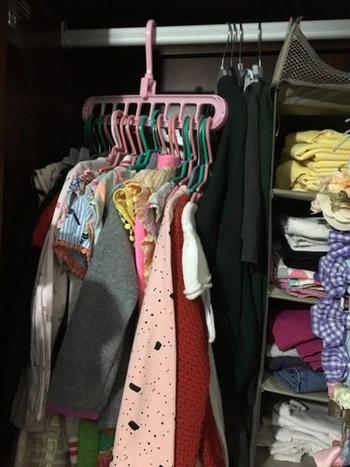 01/17/2021
.
I ordered this and never received it. I was having trouble with my mail but no one notified me they sent it to me. Please follow up s d tell me why?
Mr M.

Canada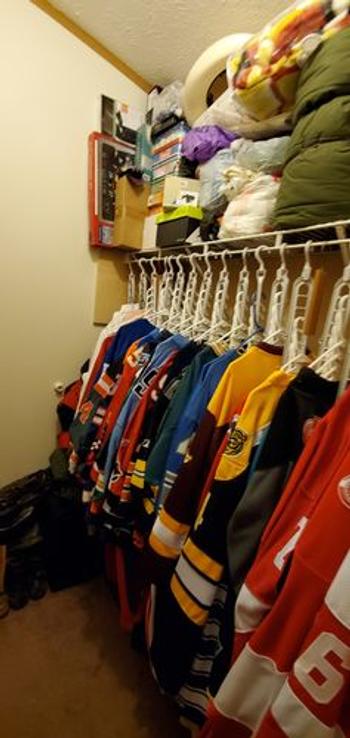 01/17/2021
Amazing
This is the best thing I have purchased I now have an organized wardrobe not complicated to get together got mine sorted 1 hour. Make great present for someone. You won't regret purchasing I have e very small wardrobe. EXCELLENT IDEA.
Cindy F.

Canada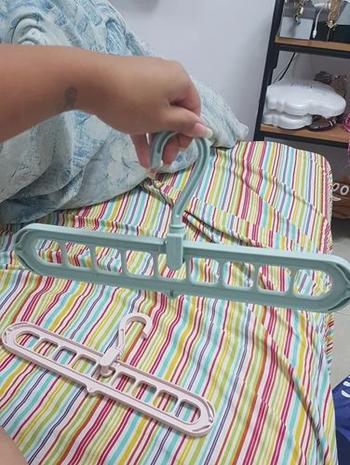 01/17/2021
Great Hangers
These hangers do save space either way but to turn them in a vertical position the bar in the wardrobe has to be quite high. As regards to postage they arrived pretty quick.
Joe B.

Canada
01/17/2021
.
It needs instructions ! Took a while before it clicked how to put it together
marcia l.

Canada