SUPER-WINNER™ Slingshot Hockey Game
Customer Reviews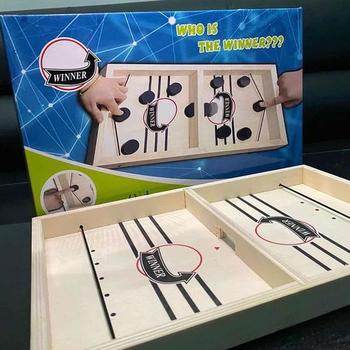 11/17/2020
Board Is Pretty Big!
This was smaller than expected. It works well but make sure to check the size first.
Grant H.
Canada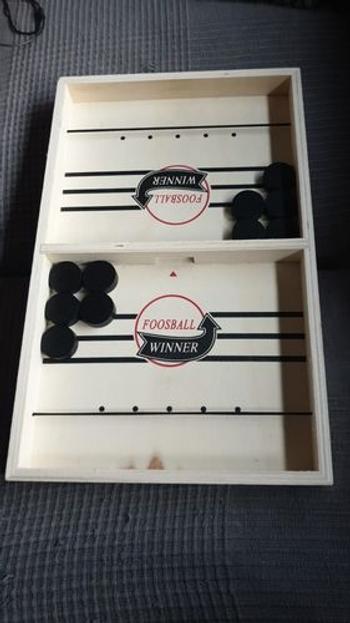 11/17/2020
kids love it
Looks good so far but have not opened it because it is for Christmas. The one thing I noticed right away is it is smaller (alot) then I was thinking.
simon c.
Canada
11/17/2020
ENDLESS FUN!
Great product and fun to play with the kids!
Victor
Canada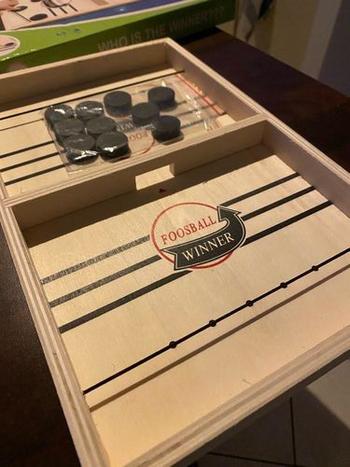 11/17/2020
Lisa T
As grandparents, We needed a little game at the house for the kids to play and this is a good one. Easy for them to learn to play. Competitive and fun.
Ms p.
Canada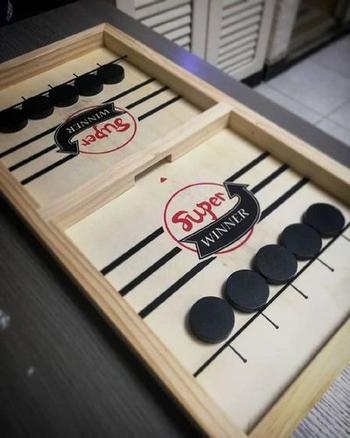 11/17/2020
great for snow days
We all love it in our family its so easy to play and super fun!
Carol
Canada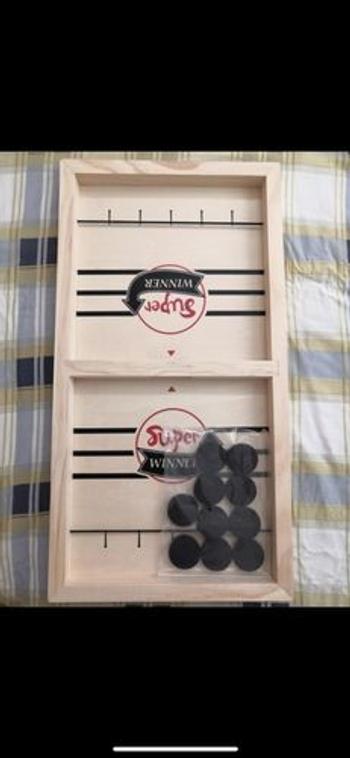 11/17/2020
perfect size
Easy to play. I wouldn't want it any smaller than this one. My husband and I are very competitive and we were playing so fast:) Pretty fun, even for adults!!
Norma .
Canada