Multi-Force™ Electric Drill Reciprocating Saw
Customer Reviews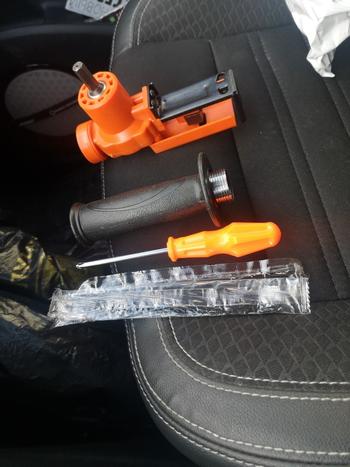 05/12/2020
I recommend this product
This unit was surprisingly quiet, some other reciprocating saws I've used in the past were extremely loud and "screechy". This unit has a fairly smooth reciprocating action without a massive jarring as the blade changes direction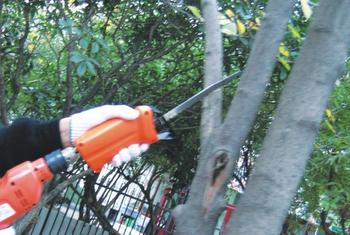 01/15/2020
I recommend this product
I use this saw for wood carving, getting into tight places. It has lots of power and is perfect for my needs.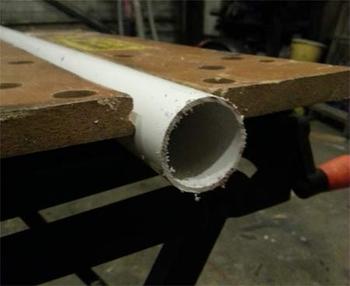 01/10/2020
I recommend this product
I purchased this for my husband as a birthday present. He was very happy with the saw, and I was happy that I could order it online and it arrived on time.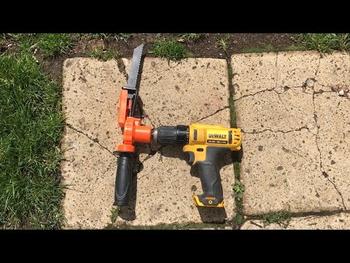 12/24/2019
I recommend this product
almost changed my mind..but happy I did not ...great reviews told it well !
06/09/2020
Cuts good for my needs
I was actually very surprised how well this little tool works. You just hook it up to your drill And away you go it's actually very easy to put together and very easy to use. I might actually try cutting some branches down and see how that works. Great buy !!!! Jay . Moscow, Idaho
06/02/2020
This saw is perfect for cutting through drywall, studs with nails, plywood, and more. (you just need a good blade and a good drill that's the secret)
05/17/2020
Fast delivery and great saw Worked ok for the cramped quarters I needed it for
04/30/2020
I had returned a reciprocating saw from another maker because it was, at least for me, too difficult to insert a blade. With this model it was a snap. The saw worked well cutting through very thick and hard wood held in place. well worth it
03/26/2020
A quality product for a reasonable price. It is very well made and does exactly as I expected.
02/05/2020
Haven't had it long enough to give it a resounding 5 star rating . So far, it looks good and feels good. I