Rack Pro™ Multi-function Rotating Storage Rack
Customer Reviews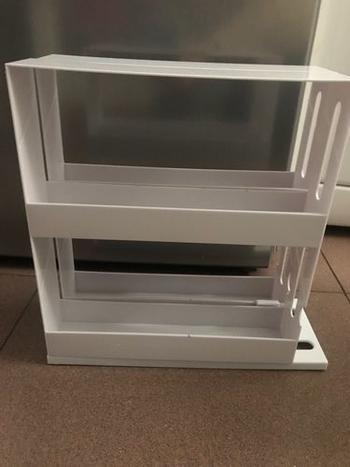 09/26/2020
.
I looked at every type of spice rack available, and I am confident that I picked the best. This is constructed well.
elise .
Canada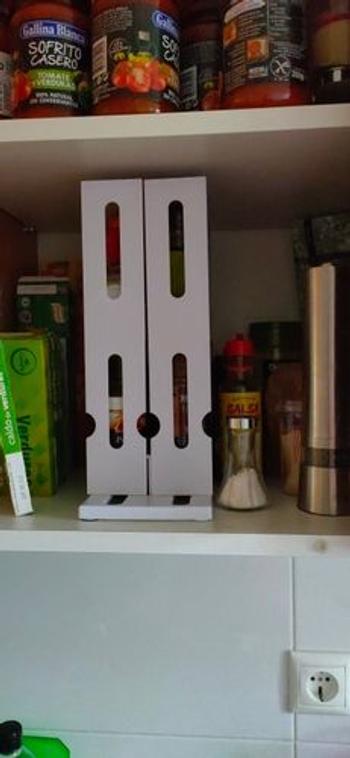 09/26/2020
.
Really good idea for cabinets. I bought two, one for the pantry for less used spices.
Sarah K.
Canada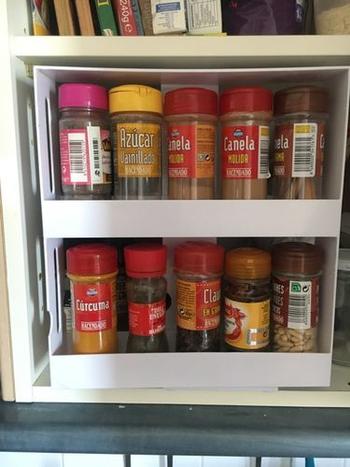 09/26/2020
.
This has been the perfect solution to my ridiculous amount of spices in my kitchen! It makes storage so simple!
jenny
Canada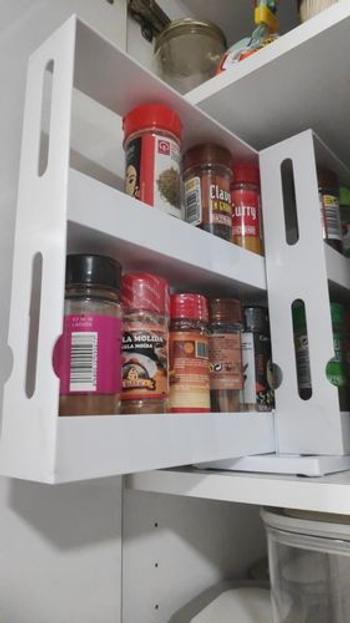 09/26/2020
.
Small kitchen, NOT many cabinets & many spices- needed to cook! This IS what you need either standing on counter or inside a cabinet. Very practical and our second one. You can also use a shelf to store your "everyday medicine" that seems to clutter up everyone's sink area. Be Creative
ian r.
Canada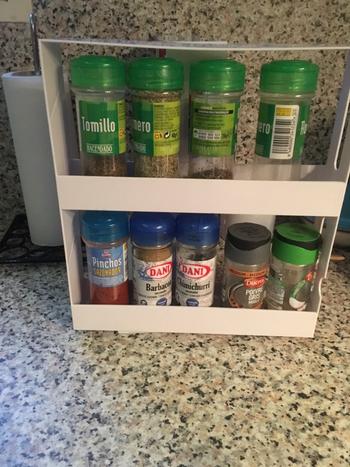 09/22/2020
love this!
Love these racks! so handy to use and helps keep our cupboards less of a mess, glad we picked two up!
allison e.
Canada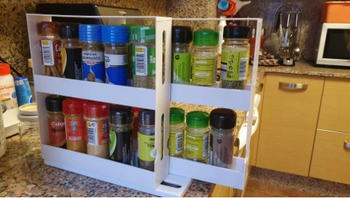 09/22/2020
.
Glad we picked these up while we could! they move smoothly and are really convenient to have in our kitchen, we have all our spices in them
Robert R.
Canada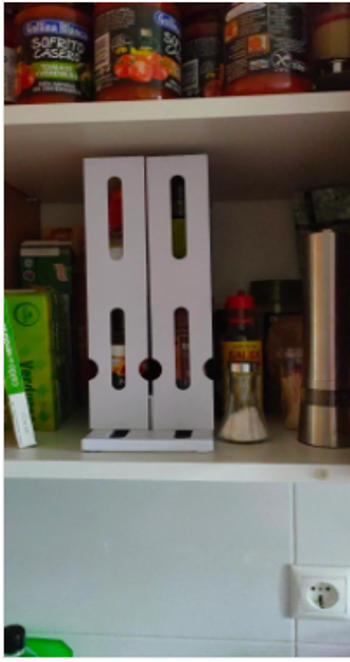 09/22/2020
.
My cupboards were a disaster before purchasing these, no one ever out anything back where it belonged and it was just a mess, but since owning these things are a lot neater and tidier, my OCD LOVES it!
09/26/2020
.
I love this! I can fit so many of my art supplies in it! It's making my art studio look a lot neater!
Sonya R.
Canada
09/26/2020
.
LOVE!!! this organizer fit perfectly into my drawer! I was able to store jars of spices on them!
stan .
Canada
09/26/2020
.
This organizer conveniently holds all of my spices. I'm happy with the product and recommend to anyone who needs organization and help to find their spices when they need them.
Amy R.
Canada